Mix & Master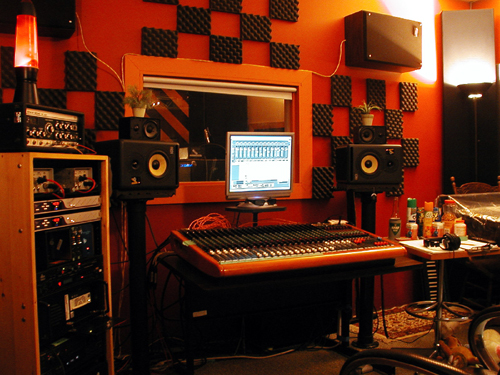 Price: $80
1 Song Mixing & Mastering $80 USD
(with beat separated wavs files + $20)

2 Song Mixing & Mastering $140 USD
(with beat separated wavs files + $30)

5 Song Mixing & Mastering $300USD
(with beat separated wavs files + $50)
1- Choose an option above and contact us at exclubeatshop@gmail.com.
2-Export seperated unmixed wave files & zip it using (Winrar, Izarc, Winzip…)
3- Upload the ziped file to your online virtual storage (Dropbox, Skydrive, Googledrive…)
4-Now send us the link to the ziped file to "Exclubeatshop@gmail.com".
You will receive your song within the 2 days after you sent the tracks out.
---
Related Products