Where to buy exclusive beats without breaking the bank?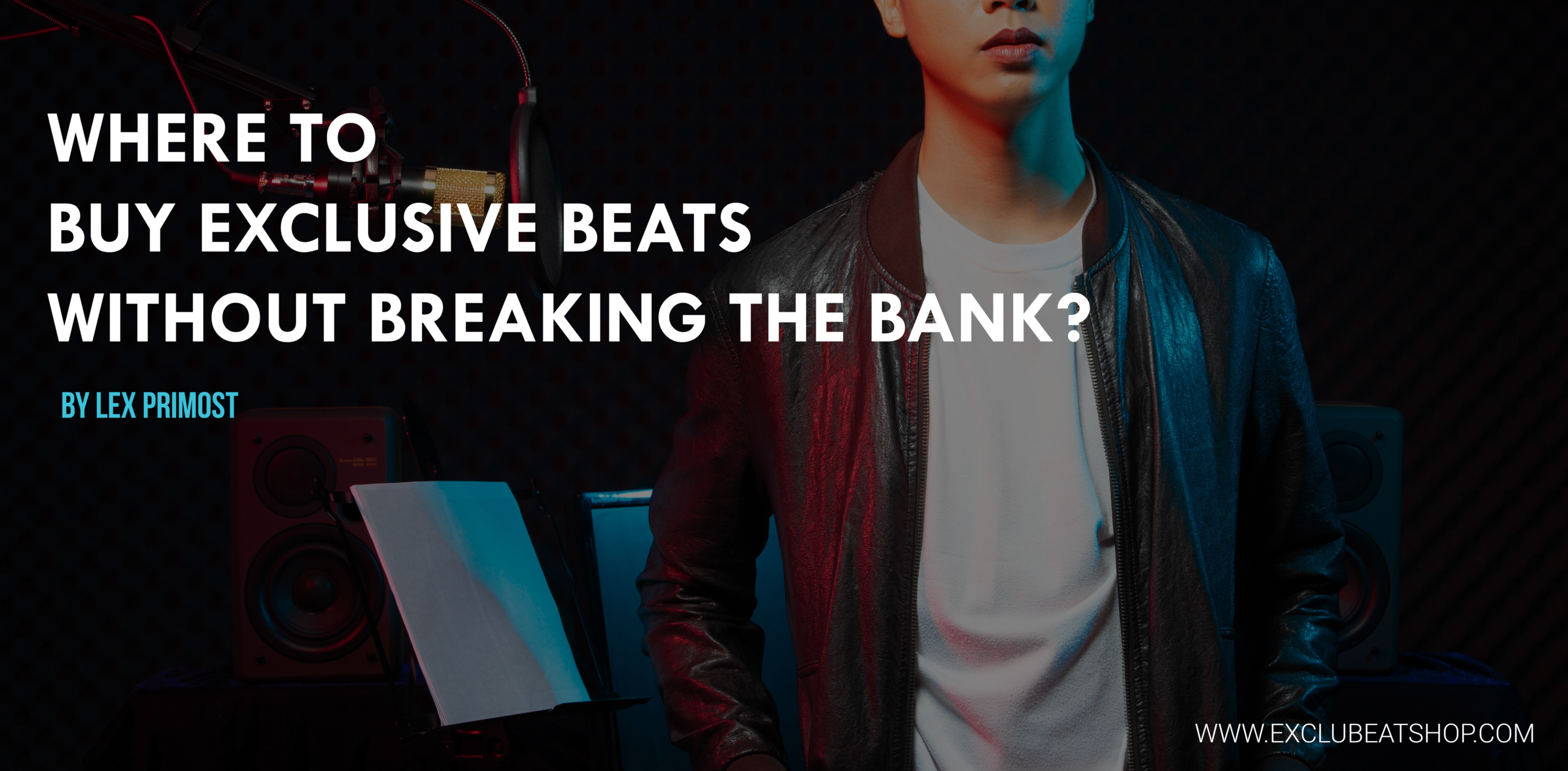 Sometimes as an up and coming artist, you may be finding yourself struggling to find where to buy exclusive beats that suits your budget.
Look no further, our website has the mission to help you taking your career to the next level. You can now focus on your creativity and on the promotion of your singles and albums without caring about the price of exclusive beats you want for your projects. From now on today you can buy exclusive beats and owns full exclusive rights for only $99. www.exclubeatshop.com is the place where you can buy high quality exclusive beats without breaking your bank account.
We have tons of beats in all genre, for sale.
To make a purchase, you just need to visit our exclusive beats store then choose the exclusive beats of your choice. After that click on the cart icon to add the beats to your shopping cart.
After adding all your beats to the shopping cart, Click the Checkout button on top of the player then enter your payment details.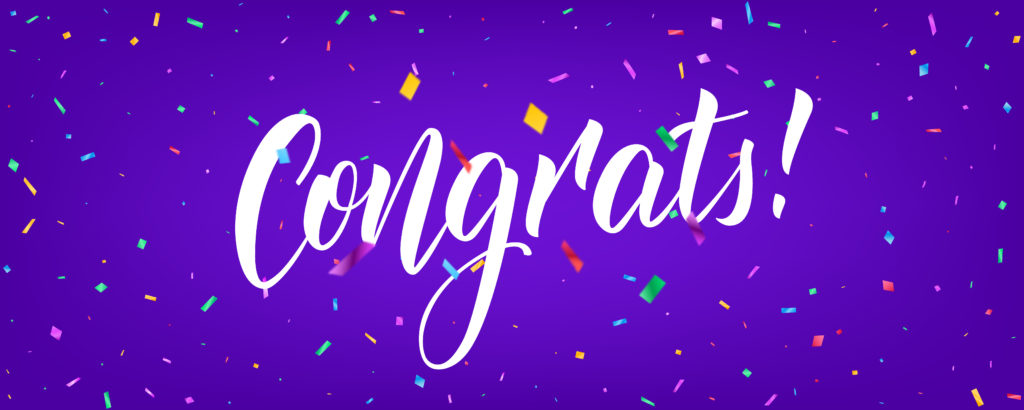 Done ! You can now download your exclusive beats instantly after payment.
If you ever need help you can use the contact page or click on the green box which appears at the bottom right of the website. If you need to reach the CEO personally, send him a message on twitter or instagram