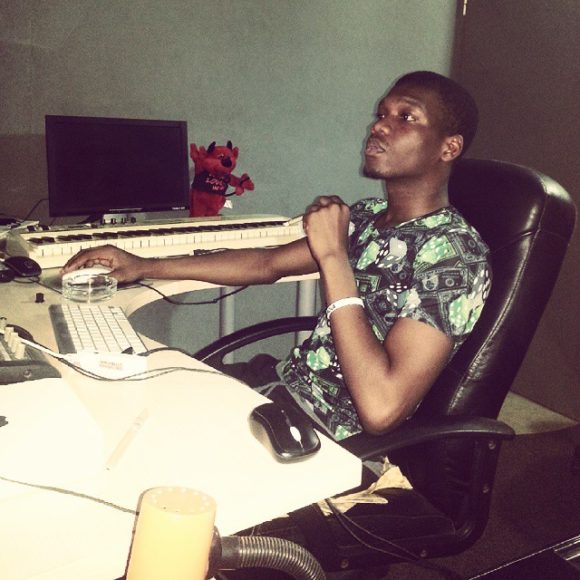 You need professional and studio quality exclusive beats but have a low budget as an indie Artist? Look no further, Exclusive beats Shop has the mission to help you taking your career to the next level. You can now focus on your creativity and on the promotion of your singles and albums without caring about the price of your beats. Yes I said it!
Today You can get the exclusive right of the beat of your choice for only $99 at www.Exclubeatshop.com.
This is what you get after purchase.
– High quality 320kbps Mp3 format of the beat.
– High quality 24bit track out (separated wav files) of the beat
– A signed exclusive contract with your name wich gives you proof of ownership of the beat.
Purchase a beat from Exclubeatshop today, you are just a click from your next Hit!